Jesús María Herrera is what's traditionally referred to as a company man. He describes his career path to CEO of CIE Automotive as his "life's project" and is proud that his team is as dedicated as he is.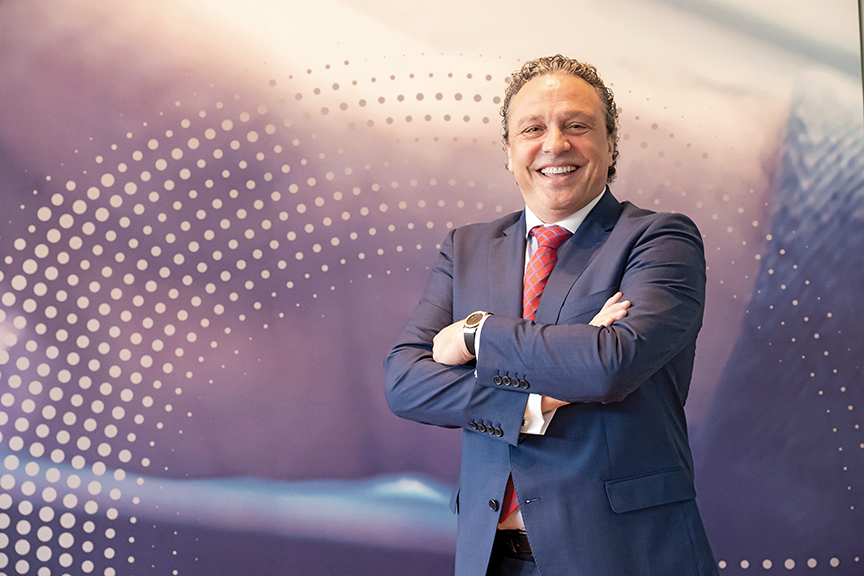 We talked to him about his pathway to CEO and how a number of cleverly thought through acquisitions in 2019 converted CIE into a €4 billion business.
Could you give us a brief insight into CIE Automotive?
CIE Automotive is a leading multitechnological supplier for the automotive sector. We manufacture approximately 7,000 different parts in 112 plants all over the world. We're mainly producing components and sub-assemblies, which we then sell to OEM and Tier-1 customers.
You've been with the company for a number of years now. What continues to drive you personally?
CIE Automotive is a life's project for me. After graduating from university, I started working as Financial Director for a small plastic injection company called Orbelan, which was one of CIE's first integrations back in 1998.
Once I started working within the CIE Group, and after spending more than a decade developing the CIE business in America, I returned to Europe as COO. Two years later, in 2013, I was appointed CEO of the Group.
This kind of career journey within CIE isn't unique. For example, my close team have a similar professional profile, having spent most of their careers with CIE. It's safe to say that personal commitment is high here.
With the current challenging global environment, what are CIE Automotive's future plans?
Difficult times are the right time to prove that our business model works and that it's incredibly resilient. As a Group, we're managing different geographies where the pandemic and economic crisis is affecting the market in many different ways. It requires taking separate commercial or investment decisions across a variety of markets. Globalisation, commercial diversification, technological flexibility, financial discipline and lean structures are key factors in our model, so sticking to this management model is how we're planning to move forward.
What main changes have you seen the company go through over the past couple of years?
The year 2019 was a clear turning point for us. Almost €1 billion has been invested in four integrations, which converted CIE into an almost €4 billion business. One of these acquisitions was particularly interesting and completely aligned with our diversification strategy.
Relationships are built under the umbrella of difficult times.
In May 2019, we announced the integration of the roof systems division of Inteva Products (now renamed CIE Golde Roof Systems), which significantly expanded our geographical footprint, particularly in China. Today, CIE Automotive is the world's number three in the roof systems business.
How is technology and innovation helping you meet customer demand?
The demands of our customers evolve following sectorial megatrends, and our challenge is to prove that we're flexible enough to evolve with them. For example, important investments were made over the past few years to reinforce our aluminum capabilities in order to reduce the weight of the vehicle and, therefore, emissions.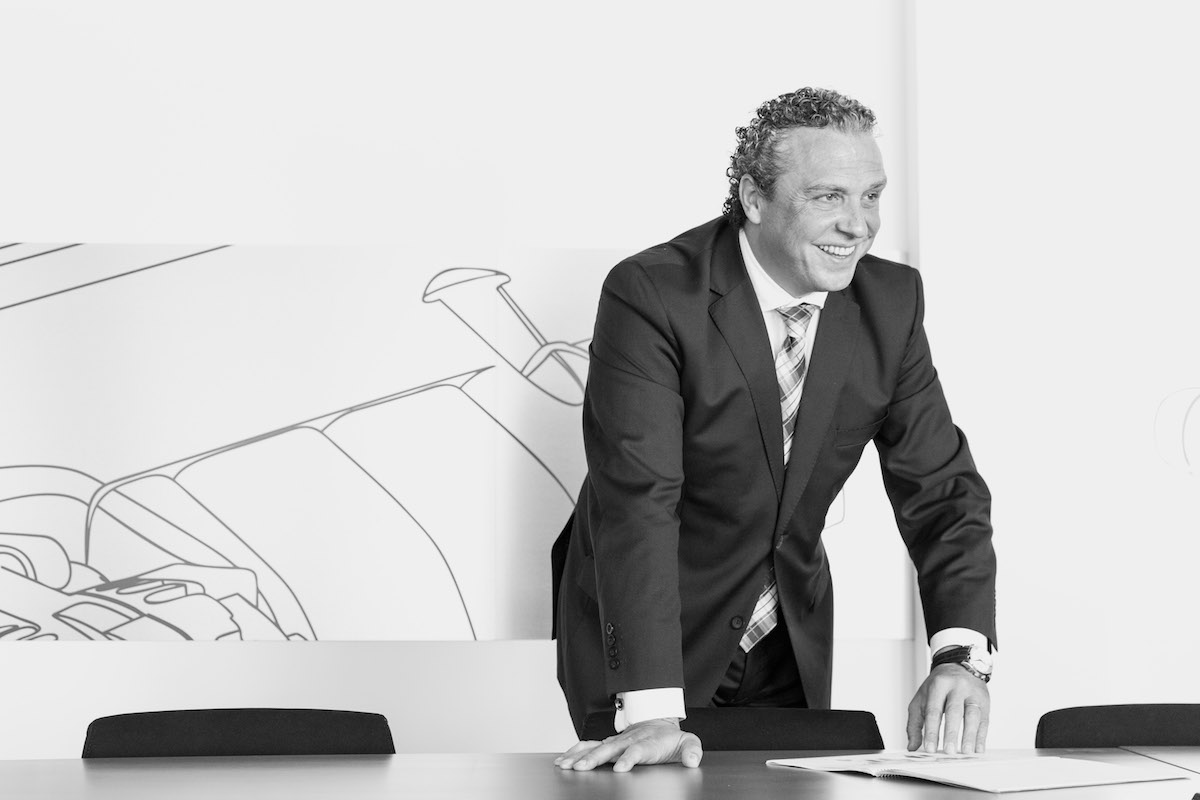 We're also already supplying components for electric vehicles to Tesla, Rivian, Volkswagen, Renault, Nissan and other OEMs. This is a part of CIE Automotive's sales pie chart that increases year on year, and that means that around 4% of our current total sales is in line with mass-market electrification levels.
What does sustainability mean to CIE Automotive?
In 2014, we decided to integrate ESG into our business model, at a time when sustainability was not so common. Supported by specialised external advisers, we did an initial diagnosis and then launched CIE's first ESG strategic plan. This was a crucial milestone for us. Target definition and program deployment continues to be led by a committee, which is made up of most of the company's Directors, and we also have an ESG Committee within the Board of Directors. All the work we do is explained fully in our annual reports, which have won several awards for their transparency and content. Six years on and ESG is still a huge part of our business model. For example, we are pioneers linking sustainability to our debt cost.
How does the company build strong partnerships?
It's not just about signed agreements. Relationships are built under the umbrella of difficult times. Last year only reinforced the importance of strategic alliances with customers. It also demonstrated the need to support our suppliers both during and after a crisis. It's only then that real partnerships are built.
What does the future look like for CIE Automotive?
We have no doubt that our industry will be strengthened by the pandemic. We'll see a smaller number of bigger, stronger, more diversified and resilient players in the industry that will have learned important lessons. We'll watch how the sector evolves and be ready to adapt if necessary. Crisis has always been an opportunity for us and this time is no different.
Enlace a publicación original aquí.